The oil leak from the distributor is causing some gunk/sludge to collect all over everything underneath it. Including a set of wires and the wire connector. Is this something I should be spending sleepless nights worrying about? I can't figure out what these wires are for & I know it's hard to see them but if anyone knows what they might be for I'd like to know. (It's a 5sfe engine)
If you look closely you can see that the wires, and the connector are covered in all that dirt from the oil.​ This photo was taken underneath the distributor, a little bit behind it. I can't really see much in there but it's just above the transmission.
​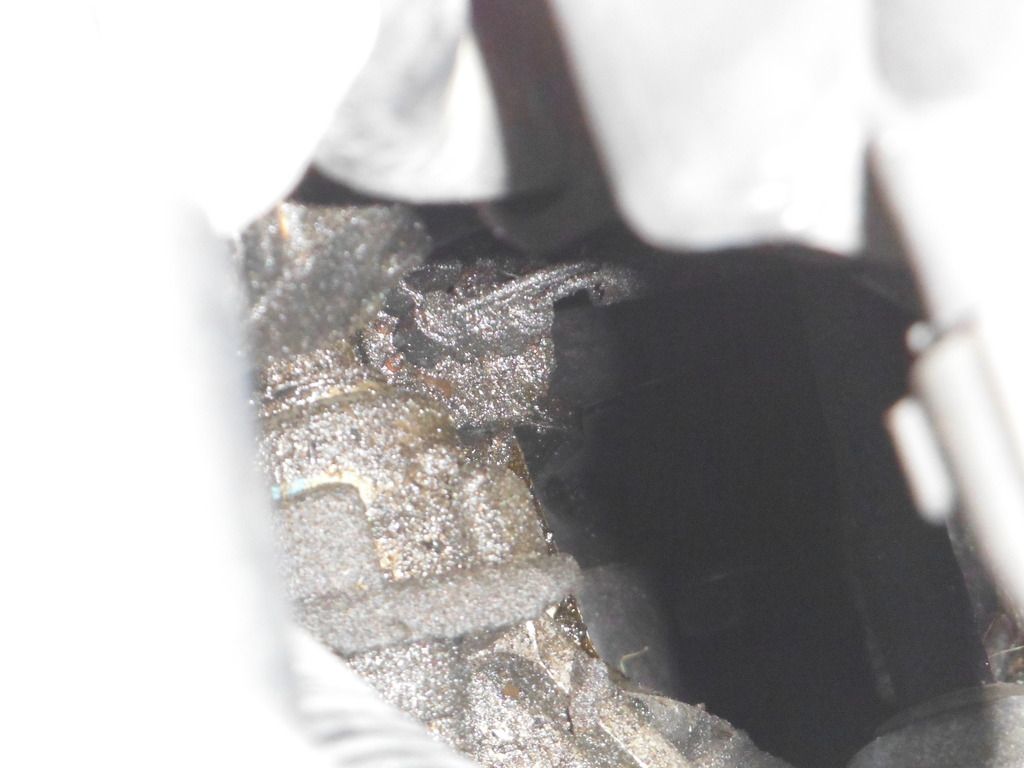 This is what the wires and the connector should look like.. This set of wires here aren't the same as the above photo, I'm just using these clean ones as an example.
​
​