Ok guys this is just a little thread to let u know how the rotrex project is coming along.
As many of u know the Rotrex is a unique centrifugal Supercharger, looking just like the compressor side of a turbo, and the c30-94head can flow a lot of air for its compact size. When matched to a 2zz output has been constantly over 300hp.
The down side to this project,,,its not a kit and u have to source each part u want which can either be good or bad depending on what u want and who u know.
Below is a complete list of parts needed, as well as their order price and delivery status. Ive got nearly everything, just the PK6 belt and intercooler piping is needed.
The Parts:
Rotrex : C30-94 Unit - $2700 (including shipping) + $450 customs fees which i just found out about to day!! (Delivered!) www.rotrex.com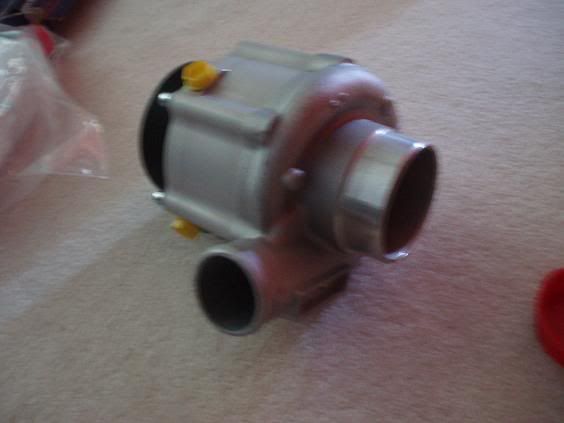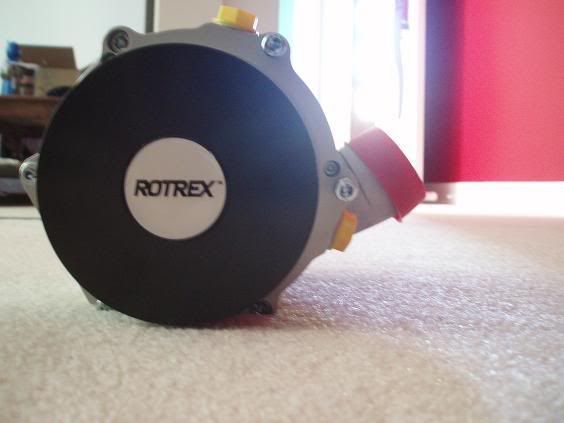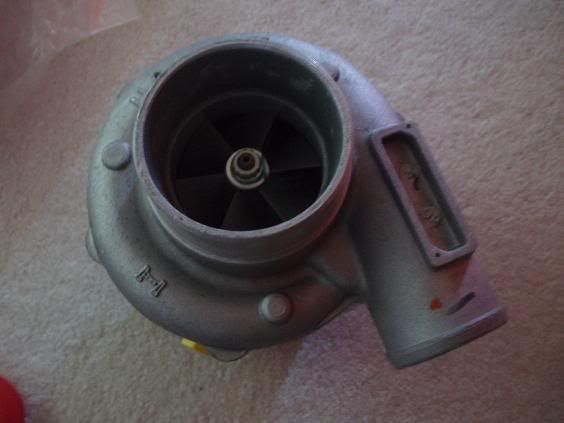 S/C Bracket : $110 - (Arriving Thurs 17th of Jan)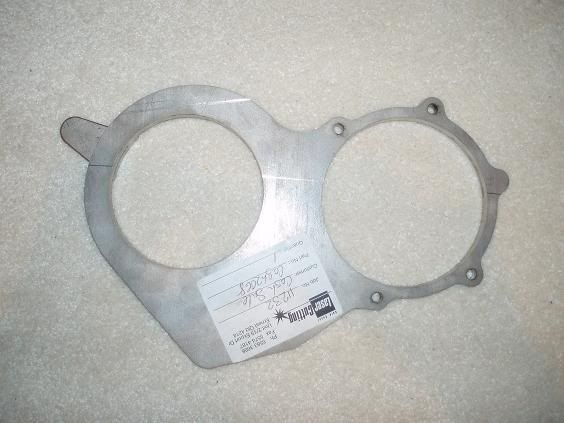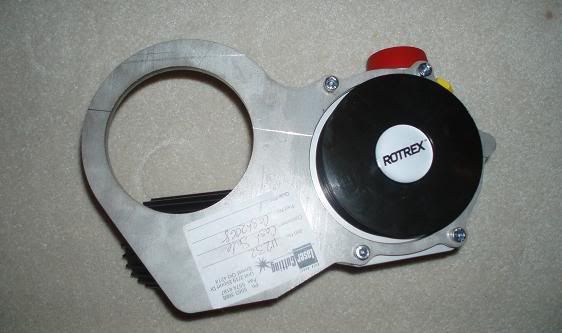 Power FC : $890 (Arriving This Week)
http://www.nengun.co...hand-controller
Sard 530cc Injectors : $400 (Arriving This Week)
http://www.nengun.com/sard/injectors
Intercooler 550 x 180 x 65 : $130 (Delivered)
http://stores.ebay.c...idZ2QQpZ2QQtZkm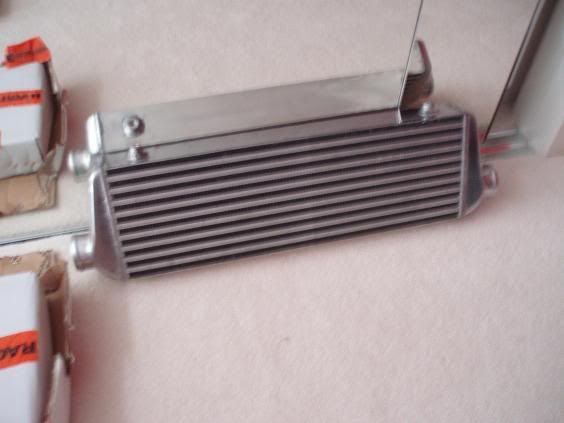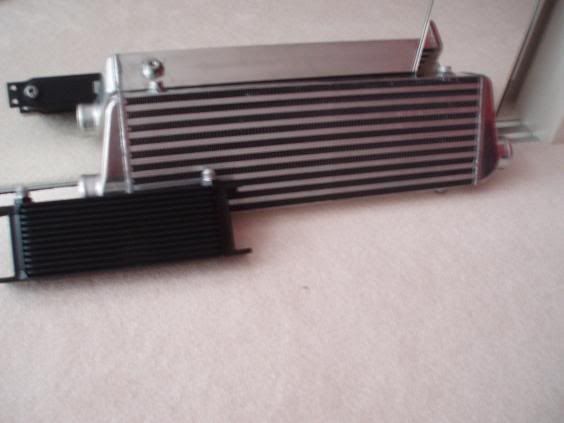 Intercooler Piping : ? (Unordered)
Turbo Smart BOV : $180 (Delivered)
http://www.turbosmar...index.php?id=48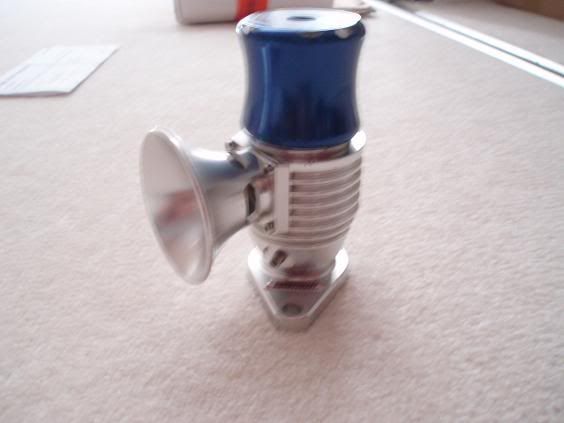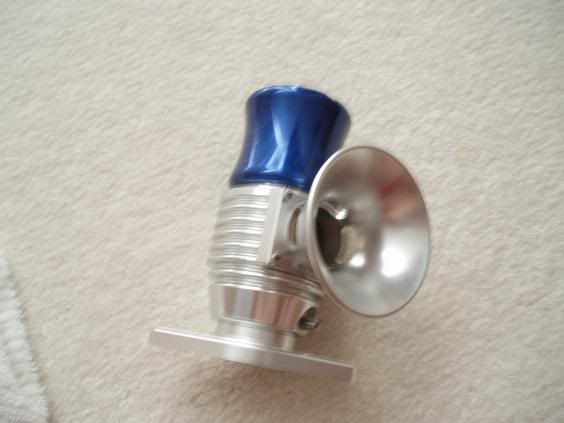 13 Row Oil Cooler : $78 ( Delivered)
http://search.ebay.c...iotekengQQhtZ-1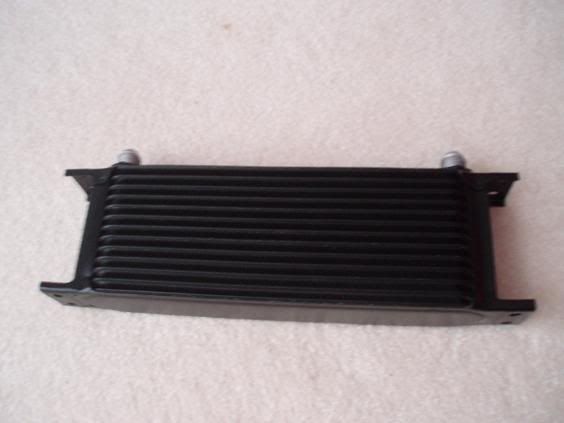 Idler Pulley : $50 (Delivered)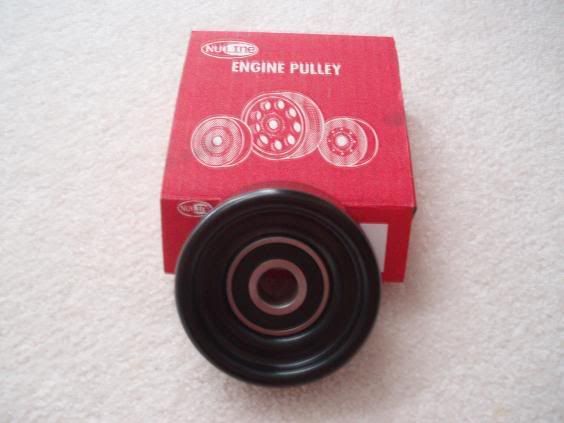 PK6 Belt : $50 (Unordered)
Walbro 265 Fuel Pump : $155 (delivered)
http://cgi.ebay.com....1QQcmdZViewItem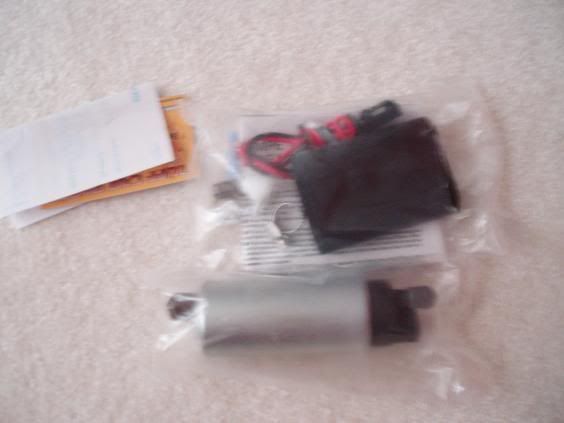 Gauges : Boost, Oil Temp and Oil Pressure $405 delivered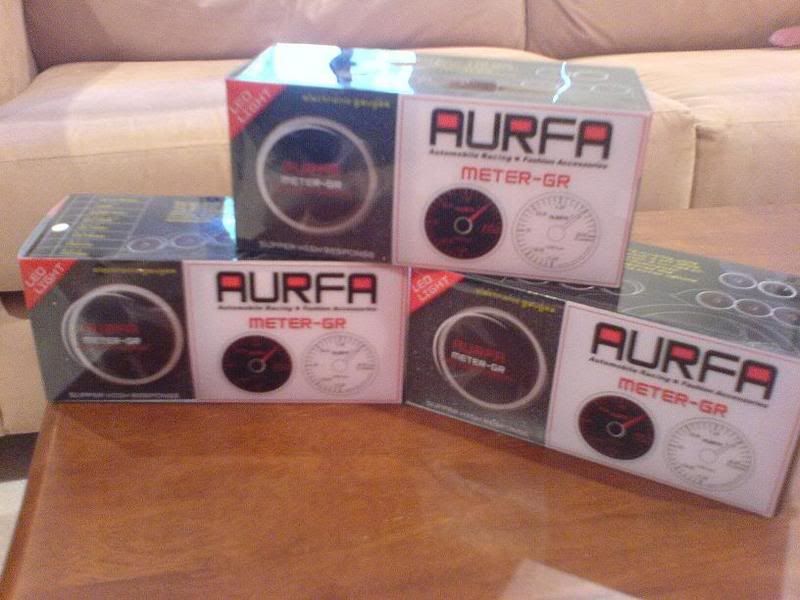 Other Items Which will be on the way, but yet to be ordered include:
Clutch : ?
Tune : ?
Other Items I Already have installed:
17" Buddy Club P1 SF rims
2.5" cat back exhaust
Hotchkis Tuning Springs
White Line Rear Sway Bar
So as u guys can see, its a pretty big list, but most parts are relatively cheap, with a majority of parts costing under $200, but the big parts to rape u for money lol
I dont get my car back till Monday from the repair shop as some work is being done to it, but next week i should have all the parts i need to put this bad boy together. And hopefully have it running/possibly tuned before i leave to Hong Kong on the 4th of Feb.
But on a plus side, it looks like i will be Rotrex powered by the next QLD cruise, and will have Australia's first Rotrex Celica!
and possibly Australia's most Powerful 7th gen if i can beat wut ever Petir had
Edited by The__J__Factor, 25 January 2007 - 02:16 PM.